Apply for an Account - Oil or Propane Delivery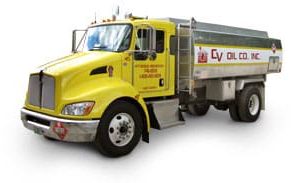 We at CV Oil appreciate your interest in opening an account and would like to help you apply for service. To do so, we welcome you to call us during business hours at 1-800-281-8018 to have one of our representatives guide you through the process. For your convenience, our Credit Account Application and Application for LP Service (below) are easily downloaded PDF Forms and we welcome any question you might have regarding filling them out.
802-746-8018 • VT TOLL FREE: 1-800-281-8018
24/7 Emergency Service Call:
• After business hours, phone calls are picked up by our answering service.
• In an emergency our on-call staff will be paged and will return your call.
• All other calls will be returned the next business day.
Payments can be mailed or dropped off at our office, located in the Village of Pittsfield at 3925 Route 100.
MAILING ADDRESS:
C.V. Oil Company, Inc.
P.O. Box 656,
Pittsfield, VT 05762